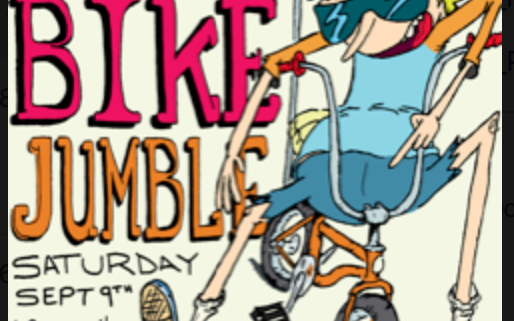 Join us again at the Old Stone House at Fifth Avenue and 4th Street in Park Slope, Brooklyn for back-to-school bargains, replacement parts, and new and used bicycles.
Gear up for commuting season, test out a new ride, and buy your children early holiday gifts. Park Slope will be buzzing with the sound of happy cyclists!!
This is a rain or shine event, vendors will be set up outdoors around the Park.