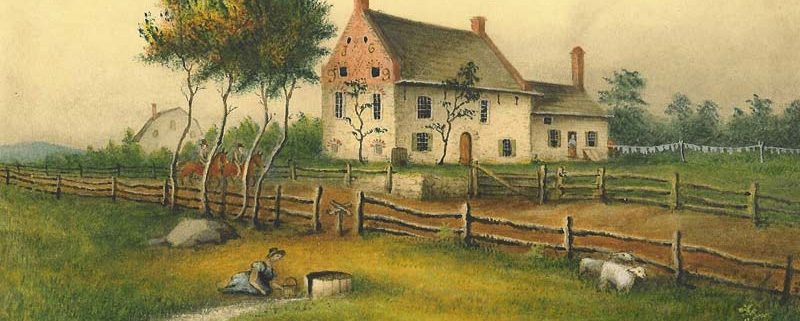 Friday, June 1 & Saturday, June 2
Bringing New Netherland Back to Breuckelen
  Exploring Brooklyn's Dutch Roots
Register on-line 
HERE
Tickets:
Friday – $75
Saturday – $75
Both Friday & Saturday – $125
In partnership with the New Netherland Institute, explore Brooklyn's Dutch heritage!
FRIDAY: 7:00-8:30 pm
A talk by Island at the Center of the World author Russell Shorto titled "Old and New Amsterdam" will begin at 7:30 pm.

Enjoy drinks, including a delicious punch prepared with Batavia-Arrack-the seventeenth-century spirit originally imported to the West by the Dutch East India Company (VOC)-as well as hors d'oeuvres in the OSH garden prepared by Jason Novick-Finder, the chef/owner of Gristmill-a Park Slope farm to table restaurant featuring foods prepared in a wood-fired grill.
SATURDAY: 9:00am-4:00pm


8:30 am
Registration – coffee & pastries 

9:00 am

The Dutch Golden Age and New Netherland


Panel: The Past, Present, and Future of New Netherland Scholarship
Dennis Maika
Charles Gehring
Janny Venema
Andrea Mosterman

12:00-12:30: Lunch
Classic Italian deli sandwiches, including vegetarian options, green and pasta salads, cookies, coffee/tea/soda/water

East and West on the East River, circa 1650 to 1720

Len Tantillo