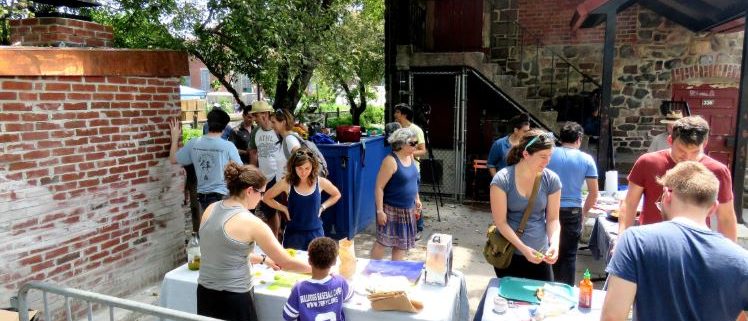 Come join us for Community Baking Day at the Old Stone House brick oven!
Bring something to bake — or several things! The wood-fired oven is huge and it'll be at baking temperature all day long.
Firing the oven will start around 9am, and we'll bake from noon-ish until 4pm. Drop by any time!
We'll be standing around outside the entire time, so be sure to dress comfortably for a cool day, and be sure to wear sturdy shoes.
The event is free, but please register in advance at the Brick Oven Brooklyn Meet-up here
If you're baking, a suggested donation of $5 to the Old Stone House for the Oven Fund would be much appreciated — it helps pay for firewood. Thanks!