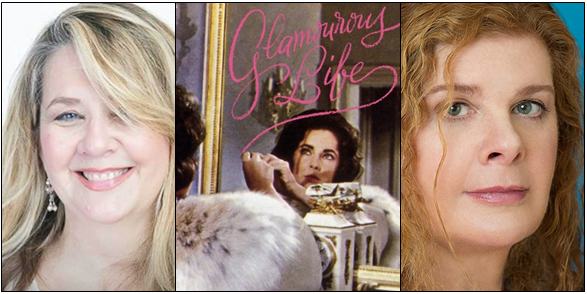 OSH and Rain Mountain Press present poet Michele Madigan Somerville in conversation with novelist Jill Eisenstadt for the virtual launch of GLAMOUROUS LIFE, Somerville's new collection of poetry, a searing meditation on motherhood, the sacred and the profane.
Live on Zoom, Wednesday, September 30th at 7 pm. Signed books will be available for purchase.
Please register here.