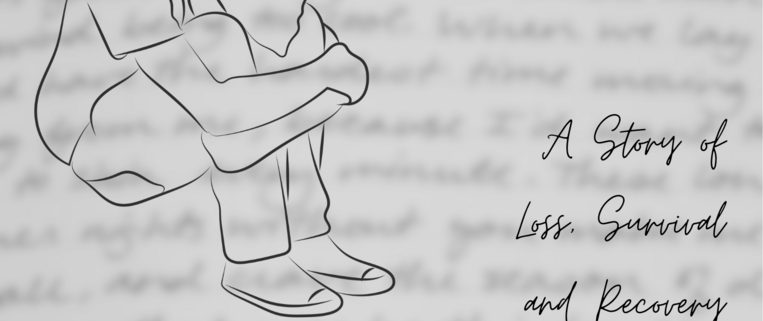 Piper Theatre Productions Presents:
Aftermath is a new pop musical that follows the aftermath of a school shooting. Four survivors arrive at group therapy and, while navigating their grief, they discover the shooter left a diary behind. Now, they must each make a choice – do they read it? Moving, powerful and prescient, Aftermath is a testament to survival, community and the power of healing.
Aftermath will include a talk back and an opportunity to engage with the writers, director, plus artist Ileana Doble Hernandez and her installation: "Postcards for Gun Control (Mommy, what is this?)," 2018.
This work-in-progress-sharing is a part of the exhibition Picturing the Constitution.
Picturing the Constitution features artists' responses to the United States Constitution, including its origins, contents, and interpretations throughout history. Installations, workshops and performances in diverse media by 17 artists and art teams ask: to what extent do these founding documents still serve us (equitably)? What could we add or amend?  As we approach the 2024 presidential election, it is an important time to reflect on the history and current state of democracy in America, our rights and responsibilities to our communities today, and the role of artists in depicting and facilitating these ideals.