Ahead of Thanksgiving, join us for a conversation with culinary scholar Tonya Hopkins and sommelier Lee Campbell for a tasting of five wines from Virginia's Early Mountain Vineyards, along with food history highlights from America's first colony, where many aspects of American fine dining and hospitality begin and begat the creation of a national cuisine.  Food samplings prepared by chef Heather Johnston of Brooklyn's Good Wine.
Nestled in the foothills of the Blue Ridge Mountains, Early Mountain sits on land with a deep and rich history. The first landowner of the property was Revolutionary War veteran, Lieutenant Joseph Early, who served under General George Washington at Valley Forge. After Early's death, Washington later visited the farm, remarking in his journal about the warm hospitality provided by Early's family.  In 2005, the first vineyard was planted on the site, and in 2016, Early Mountain Vineyards was voted the number one tasting room in the nation by USA Today.
Tickets on-line at Brown Paper Tickets – $25
Your hosts:
Lee Campbell
Wine + Wellness
Sommelier Lee Campbell is a wine professional for the modern age…an ardent supporter of sustainable vine-farming and traditional, non-interventionist winemaking techniques. After working in some of Washington, D.C.'s and New York City's top culinary and vinous establishments, she hopped the East River to Brooklyn, and became the Wine Director for the Andrew Tarlow Restaurant Group, as well as co-creator of America's first natural wine salon, "The Big Glou." Today, Lee represents the burgeoning Early Mountain Vineyards of Madison County, Virginia, and specializes in programs integrating wine and food into a health-forward, balanced, joyful lifestyle.
Tonya Hopkins
Culinary scholar
A food & drink historian and legacy cook, Tonya's the founder/creator of The Food Griot and Co-Founder of the Chef James Hemings Foundation. She's authored entries for many food publications including "The Oxford Encyclopedia of Food and Drink in America", The New Encyclopedia of Southern Culture Foodways Edition and "Savoring Gotham: A Food Lover's Companion to New York City". A wine & food specialist at Good Wine: A Food Lover's Wineshop, Tonya appears periodically on TV & Radio including time-traveling & cooking on "ABC's The Chew."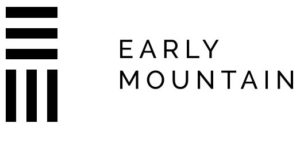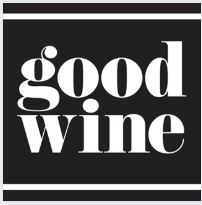 Glassware provided by: