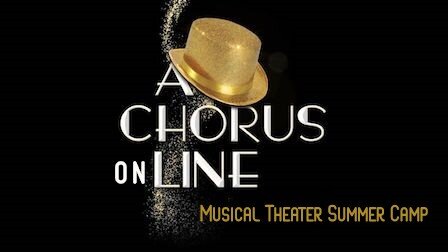 Sing, Dance, Act, and Compose an Original Song! Our friends at Together in Dance have created musical theater programming in NYC public schools for over 15 years. Their veteran Teaching Artist, Sabrina Chapadjiev is excited to use new technology to help your child continue their love of musical theater.
In this virtual, intensive summer camp for children ages 9-12, students will:
Learn a Broadway song with choreography

Write an original song with the teaching artist

Participate in theater games that engage the body and mind

Connect to a new theatrical ensemble

Help create an audio recording of the ensemble's original song

Have fun!
The Camp will meet from 1 pm to 3 pm from August 17-21 and August 24-28. $180 per week.
Register here.