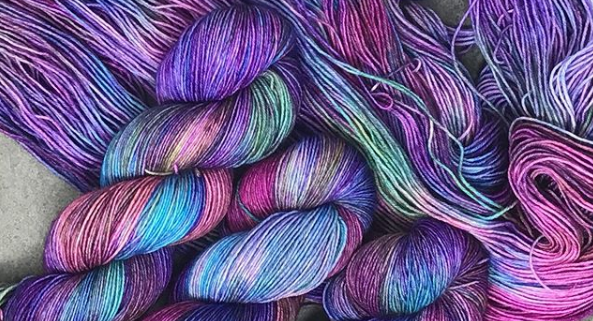 The Kings County Fiber Festival returns to OSH & Washington Park for it's 10th year!
Spend the day with natural fiber artists, crocheters, dyers, felters, knitters, quilters, spinners and weavers in the annual fiber festival. The full day event will include a marketplace for independent fiber artists from the tri-state area.
During the Festival, we host the "Make Warm Hats for the Homeless" hat drive. Make a hat for someone who really needs your help this winter. Bring your hat donation, in an individual plastic bag, to the Festival donation table. We will deliver the hats to group homes, shelters and soup kitchens within New York City. Last year we collected over 600 hats.
Apply to be a vendor here.
Featured photo: ShirstyCat.