After-School
&

Vacation Programs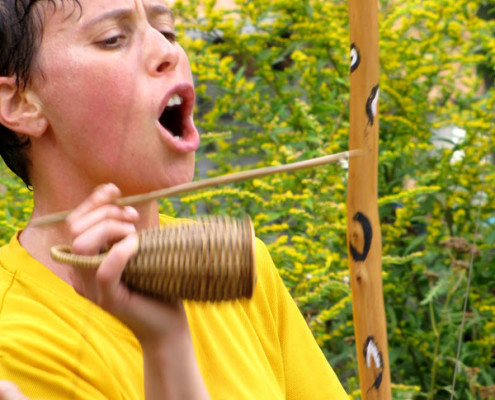 OSH's After School and Vacation programs are both entertaining and educational, encouraging learning and self-expression through play. For more information, contact Maggie Weber, Director of Education, at 718.768.3195 or  education@theoldstonehouse.org.
Following are our programs for Fall 2018 through Summer 2019.  After School and Summer programs are presented in partnership with Piper Theatre.
Spring After School with Piper Theatre
Join Piper Theatre for after school drama workshops at the Old Stone House.  Weekly workshops run from 3:15 to 5 pm, with a culminating performance at the end of each workshop. 2018-19 workshops for students ages 8-13 are Hamelin, from the German folktale, The Two Houses of Oliver Ruckenmeyer, Anne of Green Gables and Medusa.
Learn more here.
A Piper summer at the Old Stone House & Washington Park is children, ages 7 – 16, spending the month of July under the guidance of John P. McEneny and Piper's extraordinary teachers, creating full-scale productions and performing outdoors on our professional stage.
Each summer features past favorites and new workshops! Summer 2019 Piper Theatre Workshops for ages 10-16 include four-week workshops Annie, Shrek The Musical,The Miraculous Journey of Edward Tulane, Rapunzel; two-week workshops Lancelot and the Unicorn, Twelve Angry Girls and Technical Intensive; and an international program for ages 13-16. Younger students enroll in one- and two-week Starlings' Actor's Tool Kit Improv workshops, Puppetry and Drama. Get more information below. Registration is now open: www.pipertheatre.org. Early bird discount by Oct 1.
Please feel free to contact us with any questions: register@pipertheatre.org or 718-768-3195.
Limited financial aid is available for all workshops. Apply upon registration.