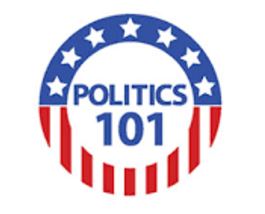 Want to get involved? Come learn about the basics of civic participation:
– Participating in local institutions: Community Boards, Democratic and Republican clubs, PTAs, etc.
– Voting in primaries and non-presidential elections, and the impact of low turnout.
– Participating in electoral politics — contributing money, attending and hosting friend/fundraisers,
canvassing, and other forms of volunteering for campaigns.
– How constituents win or lose in the competition for resources and favorable legislation.
– How to communicate with elected officials, their staffs, and agencies.
Join us for a conversation with:
Rachel Goodman, Chief of Staff, Councilmember Brad Lander
Craig Hammerman, District Manager, Brooklyn Community Board 6
Benjamin Solotaire, President, Central Brooklyn Independent Democrats
Moderated by Eric McClure, Co-Founder, Park Slope Neighbors
Free but space is limited, so please rsvp to info@theoldstonehouse.org