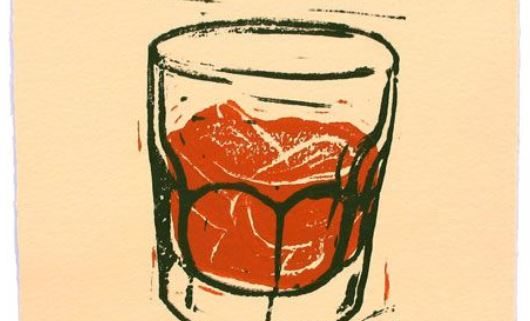 Whiskey's history dates back to the 10th century, when Irish and Scottish monks, lacking vineyards, began fermenting grain mash.  By the 18th century, here in America, whiskey was sometimes used as currency during the Revolutionary War – and post-Revolutionary War excise taxes on whiskey led to mass protests and rebellion.  By 1964, bourbon had become the country's official distilled spirit – and our appreciation for this distinctly American liquor has only grown over time.   Swirl, smell and sip your way through an evening with Tonya Hopkins, tasting an array of American whiskeys, accompanied by delicious cheeses from Brooklyn's, Crown Finish Caves, and other complementary treats.
$45 tickets on sale now at Brown Paper Tickets
American food & drinks scholar/writer/raconteur Tonya Hopkins is the great granddaughter of a Prohibition Era speakeasy "entrepreneur" and a mixology maven who's worked in many aspects of the wine and spirits industry for nearly two decades.